Botox
® is a prescribed medicine injected in small doses in specific muscles of the face to improve frown lines. It diminishes the expression lines and changes the muscle dynamics making the face look more relaxed and rested.
Botox: Before the treatment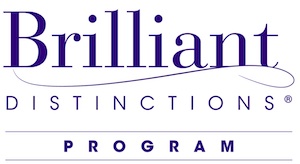 Your treatment plan will be tailored to your specific needs. First, we determine whether you are a candidate for treatment with Botox. During the meeting I will ask you about your goals to determine where to administer Botox and examine your ability to move certain muscles in your brow area. The location, size, and use of the muscles that create furrow between your brows can vary among individuals.
Botox: The treatment
No anesthesia is required. We numb the area with a cold pack or anesthetic cream to avoid discomfort. Treatment consists of a number of tiny injections made through a very fine needle directly into the muscle. The duration is approximately 10 minutes for the entire treatment.
See photos before and after here
The effects of the injections begin to appear within a few days. The results generally last around four to six months, after which time, the injections must be repeated.
Botox: Risks
Botulin Toxin has been used in medicine for more than 30 years for different conditions and health disorders. Its cosmetic use started ten years ago providing the medication with a high safety profile. The main risk when the patient is not injected by an expert doctor, is that drooping of the eyelid may occur.  This is a temporary effect lasting from 3 to 4 weeks.
What healthcare professionals are qualified to administer Botox?
Those doctors that understand anatomy and the disorders around the area of the eyes are the best trained to inject Botox.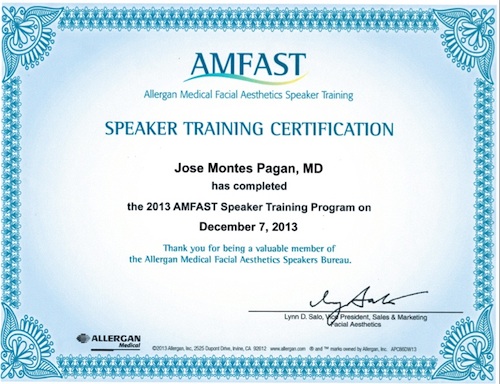 Already been treated with Botox?
If you are pleased with your previous Botox cosmetic results, you may want to consider a regular treatment plan to help maintain them. Don't forget that you can receive injections every 3 to 4 months as long as you don't have any serious allergic reactions or other significant side effects.
Read and watch more interesting stuffs:
Botulinum Toxin: Always Safe with State-of-the-Art Procedure
Botulinum Toxin: Techniques mostly Used by Men and Women to Look Younger
Toxina botulínica – Oculoplastics 2012