Cosmetic Bootcamp Summer 2018 - For The Core Physician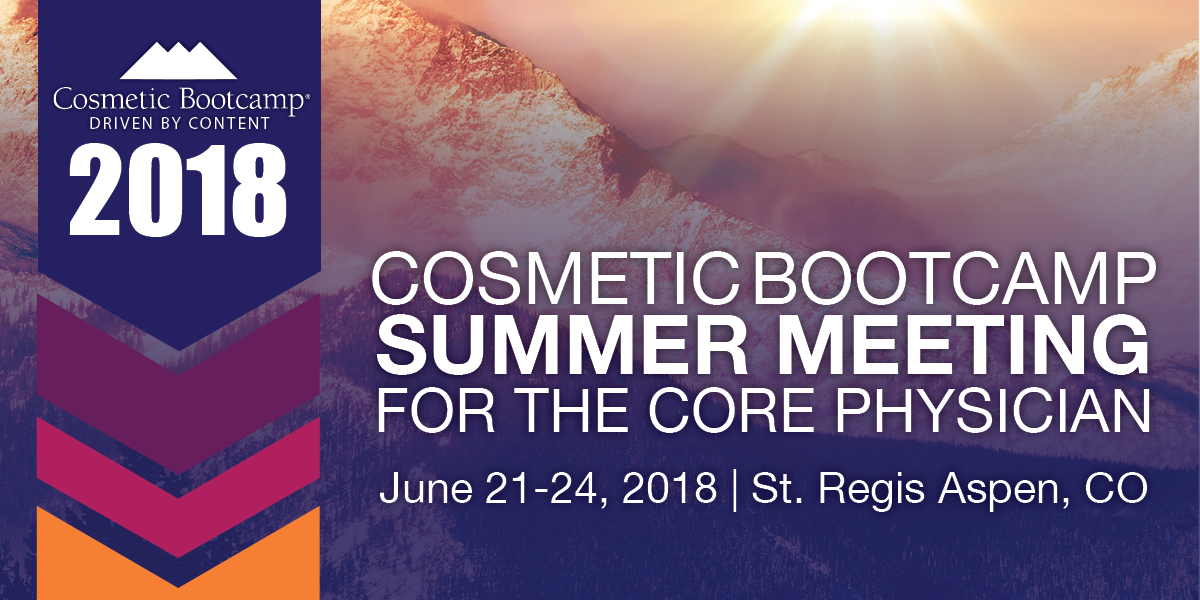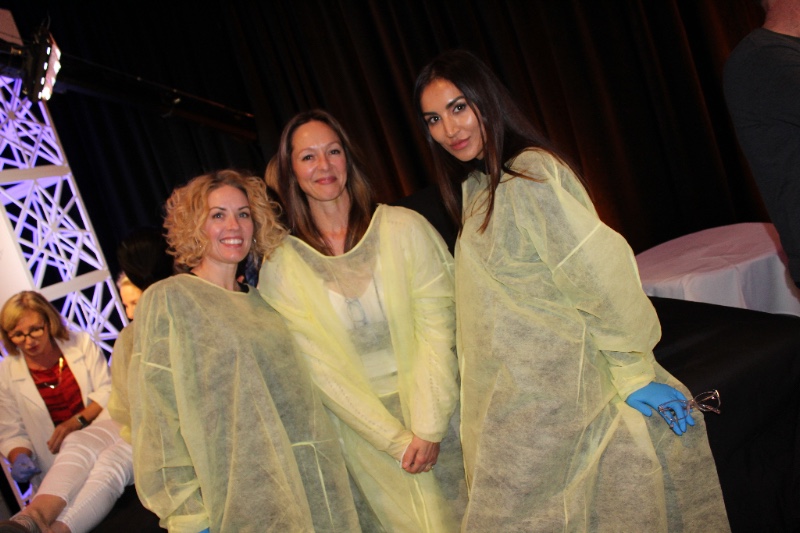 The Ultimate Cadaver Head Dissection
Thursday, June 21st | 2:30 – 5:00 pm (Pre-registration required; no additional fee)
Cadaver Head Dissection Course with Live Patient Demos
Cadaver dissection with simultaneous injection demonstration on live models, highlighting anatomy and safety, in four modules:
Neuromodulators
Filler Safety
Fat Compartments
Neck
Moderated by: Rod Rohrich, MD, Patrick Sullivan, MD
Director: David Sieber, MD
Injectors:
Peri-orbital, José Montes, MD
Mid Face Volume Loss, Mary Lupo, MD
Lower Face – Perioral Wrinkles and Lip Atrophy, Kenneth Beer, MD
---
Join us in congratulating, Co-Founder of Cosmetic Bootcamp, Dr. Mary Lupo.
Dr. Lupo has been honored with the TMAA, Distinguished Service Award,
recognizing her demonstrated service to Tulane University School of Medicine.
---
SPECIAL EARLY BIRD PRICING UNTIL APRIL 14, 2018
---
CBC is the only meeting for the CORE. Every registration is vetted through ABMS to ensure Board Certification in one of the CORE specialties.
---
COURSE CO-DIRECTORS: JOSÉ RAÚL MONTES, MD, FACS, FACCS | VIC NARURKAR, MD, FAAD
Founding Directors: Kenneth R. Beer, MD, FAAD | Mary Lupo, MD, FAAD | Vic Narurkar, MD, FAAD