Visit also STAFF MEMBERS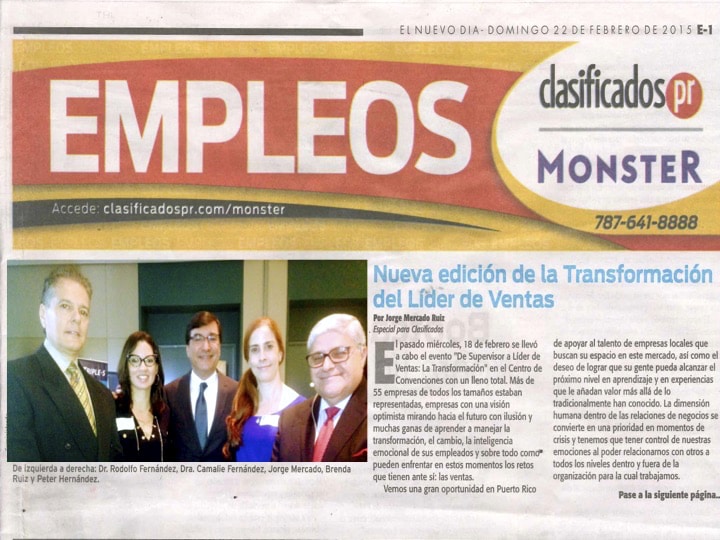 Como parte de nuestras actividades de crecimiento, hoy presentamos a la actriz Sara Jarque en Seminario: Voz + Proyección.
As part of our series of "Staff Activities" we have the pleasure to present actress Sara Jarque and seminar on: Voice + Projection!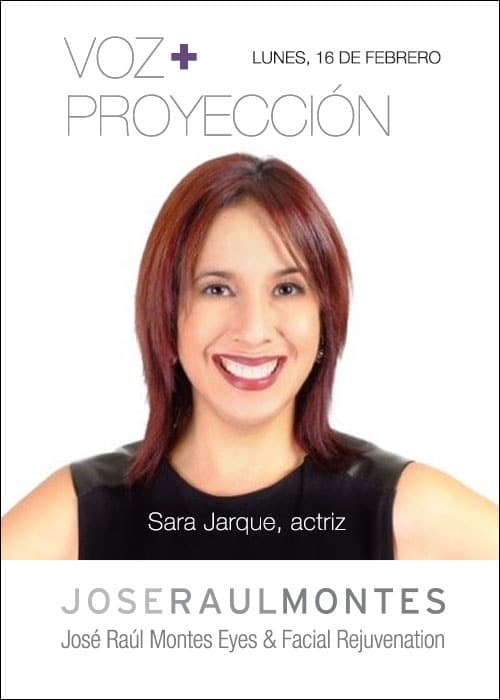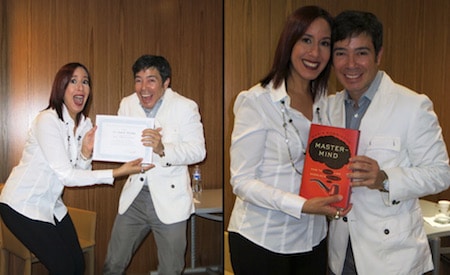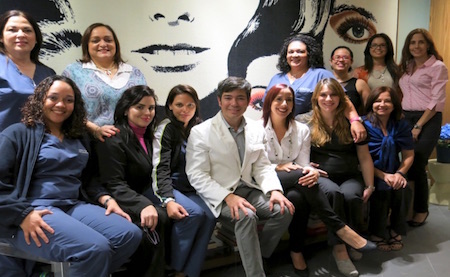 OBAGI SEMINAR OCTOBER 2014
Our team takes the Lead at OBAGI Event!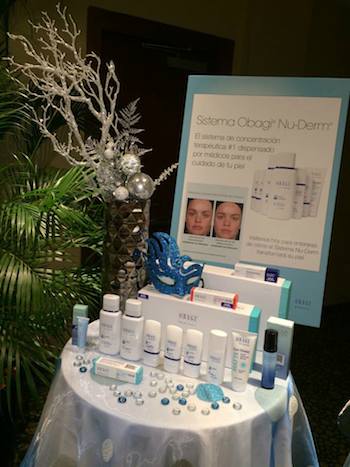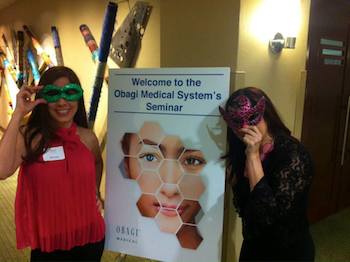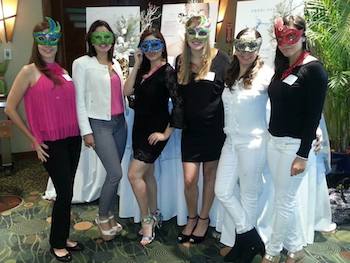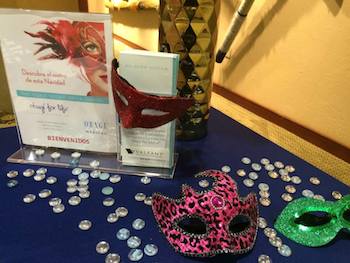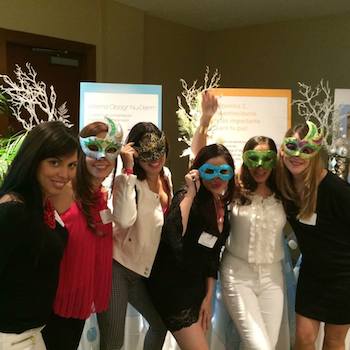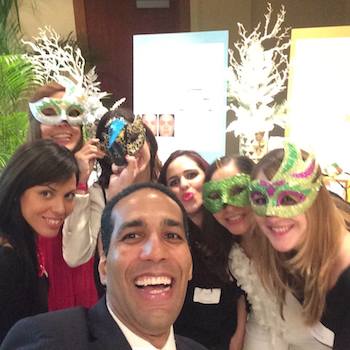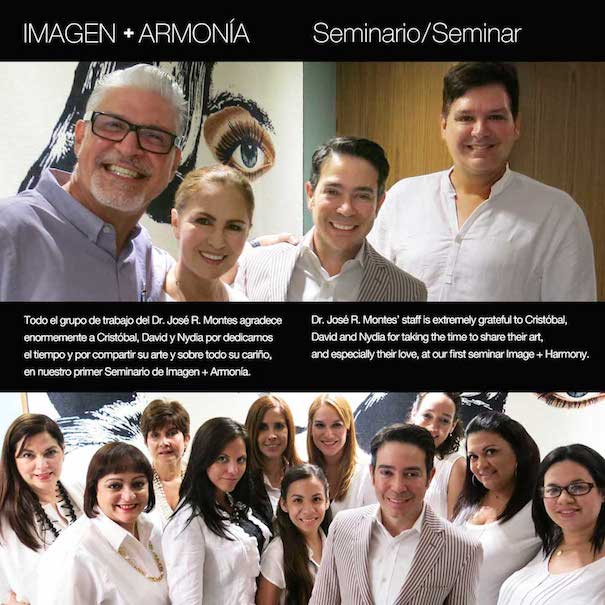 Strategic Planning Workshop
April 4, 2014
Our goal is always to provide the most excellent products and services, as we strive to continue to grow personally and professionally.
"To become a master at any skill, it takes the total effort of your heart, mind, and soul working together in tandem." ― Maurice Young

To better serve our patients, our staff is always keeping up with the latest products and technology.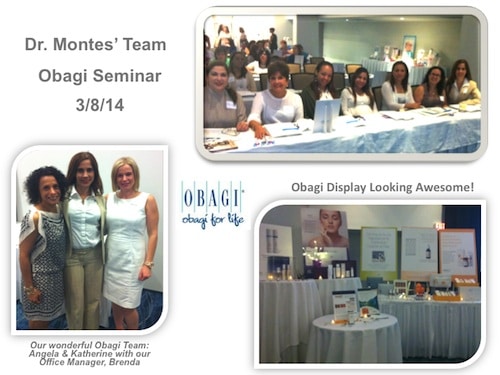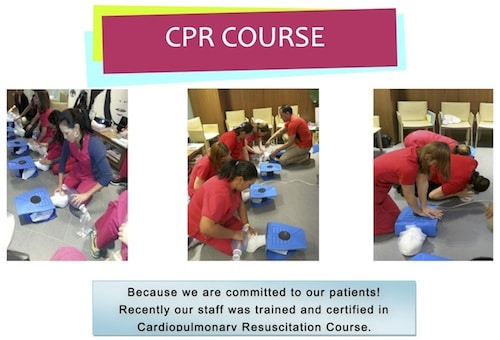 Visit also STAFF MEMBERS