Ultherapy is the only FDA-cleared procedure
to non-invasively lift the eyebrow, neck and under-chin.
Now, FDA-cleared to improve décolletage lines and wrinkles. Ultherapy uses safe, time-tested ultrasound energy to lift and tighten the skin naturally—without surgery or downtime
The Non-invasive Lift
Ultherapy is the only non-invasive procedure FDA-cleared to lift skin on the neck, under the chin and on the eyebrow. Ultherapy can help you achieve a fresher, more youthful look from your brow to your chest!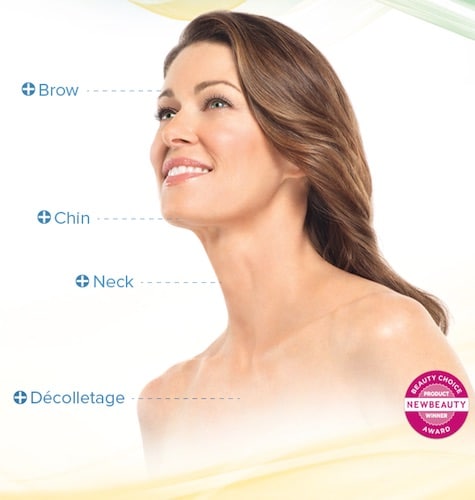 The Ultherapy® procedure stimulates collagen production by delivering focused ultrasound energy to the skin's foundational layer typically addressed in cosmetic surgery—without cutting or disrupting the surface of the skin.
Unlike lasers, radio frequency, surgery and other technologies, non-surgical U. bypasses the surface of the skin to deliver the right amount of ultrasound energy at the right depths and the right temperature. This energy triggers a natural response under the skin, jumpstarting the regenerative process that produces fresh, new collagen.

h