October 11-14, 2018
Phoenix, Arizona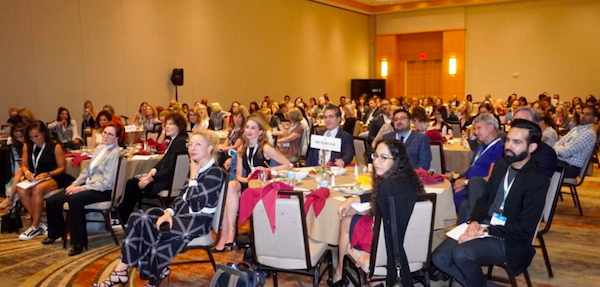 The 2018 ASDS Annual Meeting was held at the JW Marriott Desert Ridge & Spa in Phoenix, Arizona.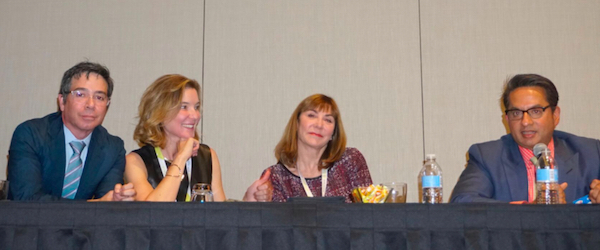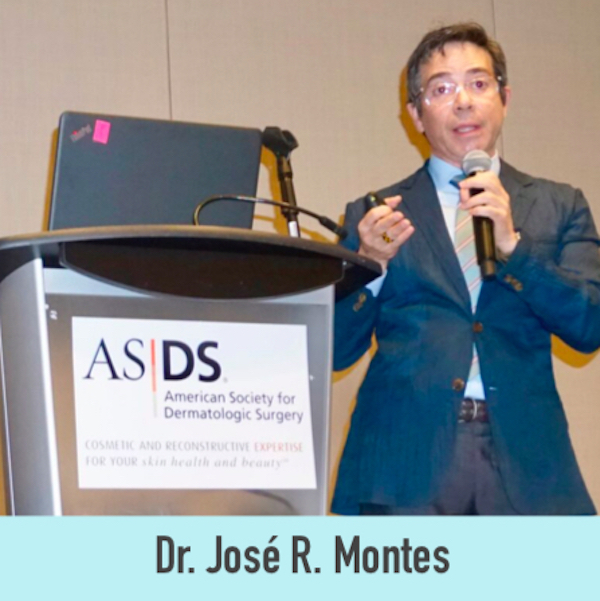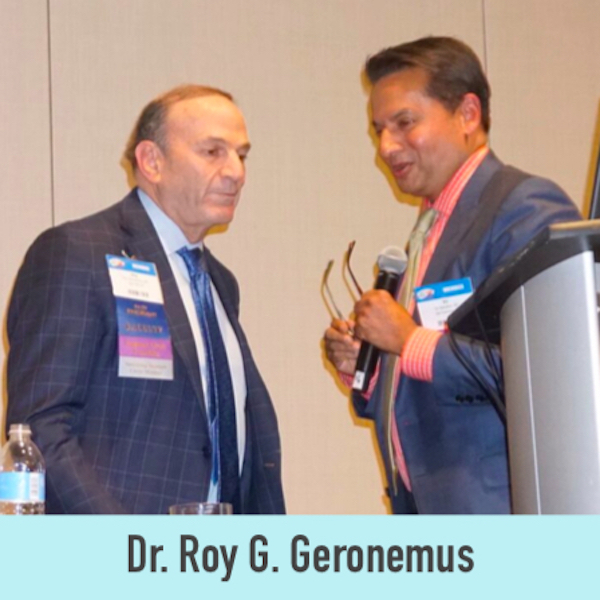 The American Society for Dermatologic Surgery Annual Meeting kicked off with pre-conference learning workshops, one of which was Unplugged-Straight Talk About Devices and More. Dr. Vic A. Narurkar was the Moderator within a group of experts who shared the latest techniques and controversies and considerations in terms of threads, fillers and neuromodulators. They also shared their expertise on energy-based devices, combinations vs. monotherapy and body contouring.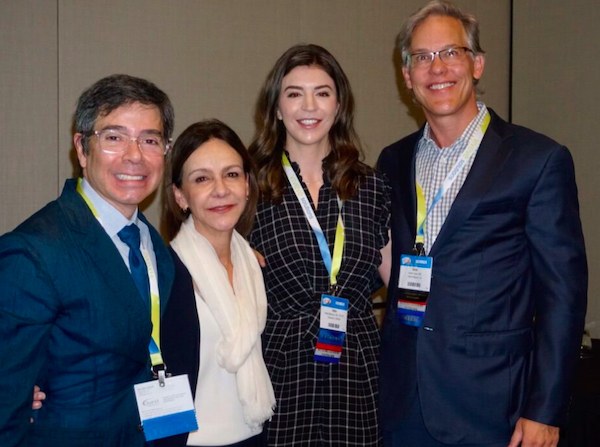 Comprehensive Coverage of Injectable Complications
Meeting attendees benefited from a workshop of injectable complications offered by experts in the field, Dr. José R. Montes from Puerto Rico, Drs. Katie Beleznay and Jean D. Carruthers from Canada, and Drs. Rebecca Fitzgerald and Derek H. Jones from California.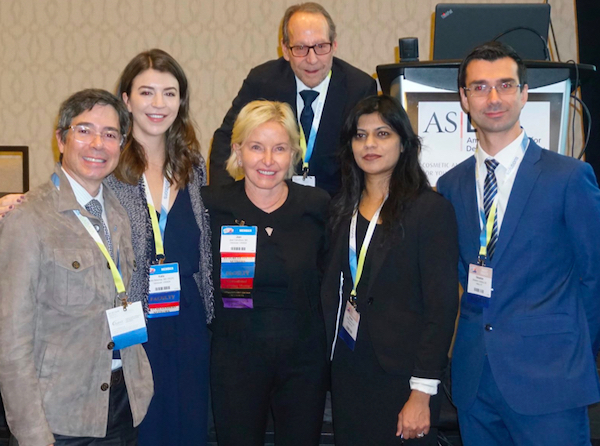 Shades of Grey's Anatomy
Faculty experts, Drs. José R. Montes, Katie Beleznay, Jean D. Carruthers, Nirusha Lachman and Sebastian Cotofana, lead by moderators, Drs. Steven H. Mandy, Adam M. Rotunda, shared a session addressing the different areas of anatomy regarding dermatologic surgery and danger zones, among others.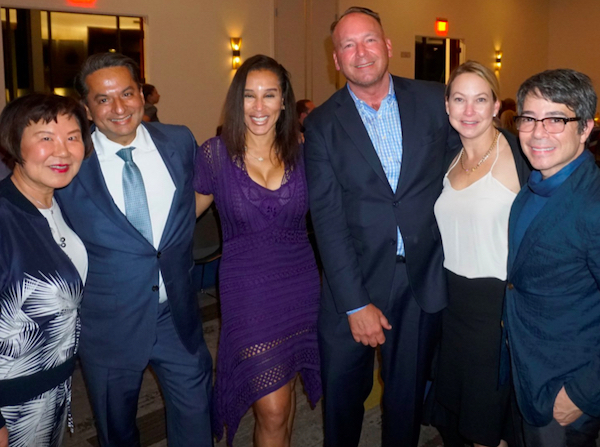 Restorsea™
Restørsea™ coordinated a rendezvous with its providers, who are prominent for being at the forefront in facial rejuvenation. They shared their experiences with this breakthrough technology on skincare, which is revolutionizing the approach to gentler anti-aging products.