An excellent Chemical Peel treatment in Puerto Rico? Call Dr. José Raul Montes now!
To look good inside and out, Dr. Montes and his staff give you only the best.
Chemical peel uses a chemical solution to improve and smooth the texture of the facial skin by removing its damaged outer layers.
It is helpful for those individuals with facial blemishes, wrinkles and uneven skin pigmentation. The regenerated skin is usually smoother and less wrinkled than the old skin.
Introducing Blue Peel RADIANCE
Unique Professional peel formulated with your patients in mind
Patient outcomes cab be improved for a range of skin concerns and procedures including photodamage, skin resurfacing, and overall improvement in texture and tone
Peels may be beneficial for darker-skinned patients with pigmentary changes
Superficial exfoliation, with little to no downtime
Provides instant radiance-tighter, soother, brighter-looking skin after just ONE use
A series of 4 to 6 peels provides best overall result
Easy to perform in a matter of minutes

Blue Peel RADIANCE may be ideal for use with other OBAGI products. Results may be enhanced on the face by combining treatments:
Optimize – Lay the foundation for an even, more visible outcome with the Nu-Derm System, 4 to 6 weeks prior to and following the patients first peel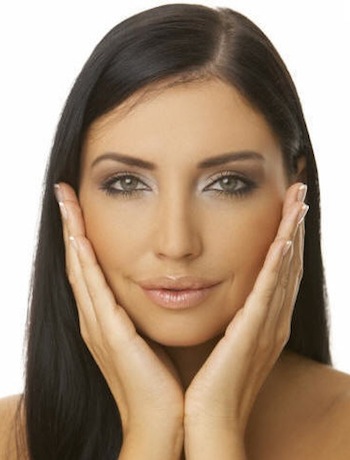 Prepare and Complement- May aid the performance of other Obagi systems:
Obagi Nu-Derm
Obagi C Rx System
Elastiderm Décolletage System
Chemical peel is normally a safe procedure when it is performed by a qualified, experienced surgeon.
---
Go only to the right source with Dr. José Raul Montes of Puerto Rico.
---