July 9, 2018
Dear Faculty Members of CBC 2018,
We would like to extend our sincere thanks for your time and effort in joining our 14th edition of Cosmetic Bootcamp.
The backbone of a highly successful meeting is unquestionably the Faculty.
You were a Dream Team!!
Thank you!
Warmest regards,
Vic A. Narurkar, MD | Founder & Co-Director
José Raúl Montes, MD, FACS, FACCS | Co-Director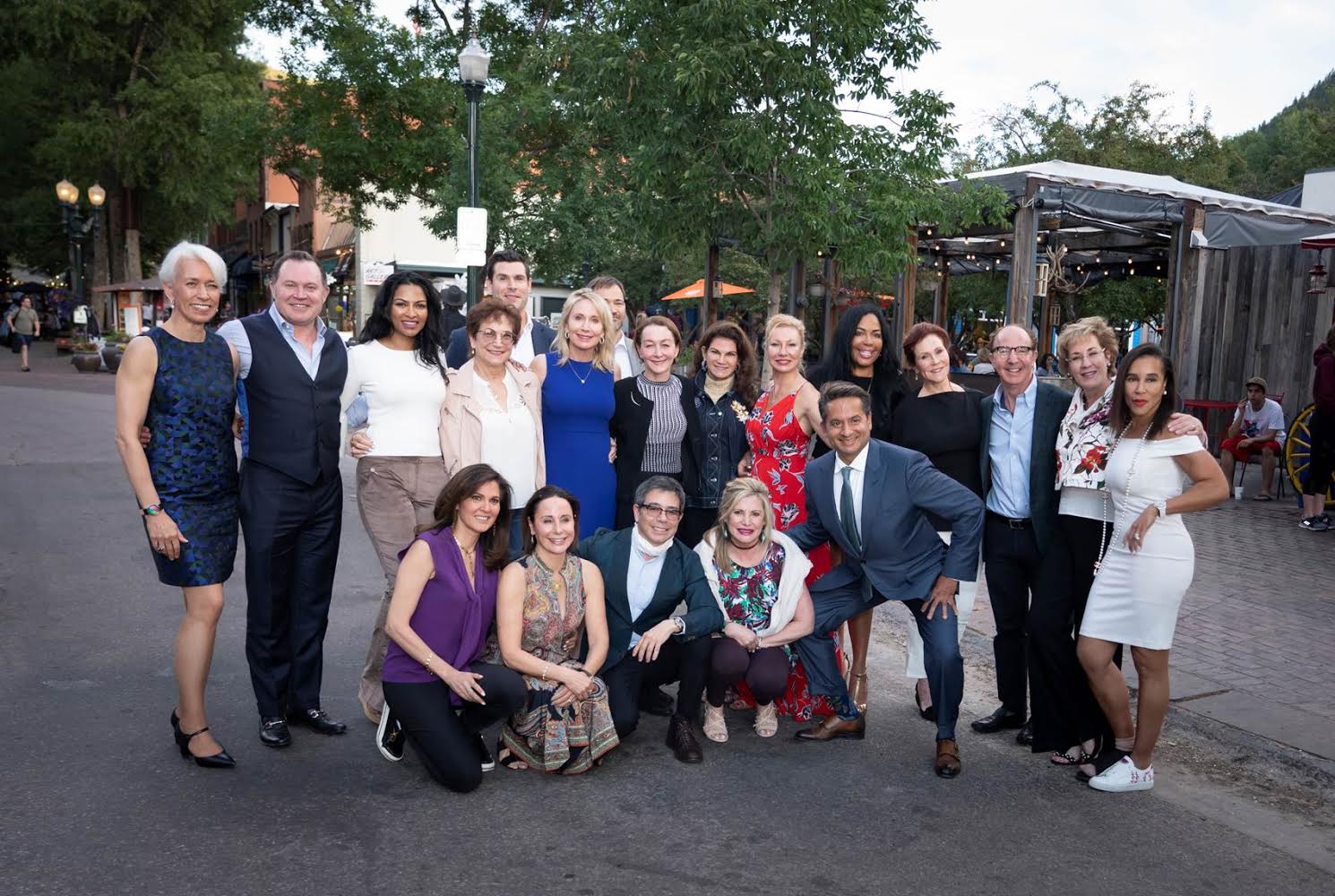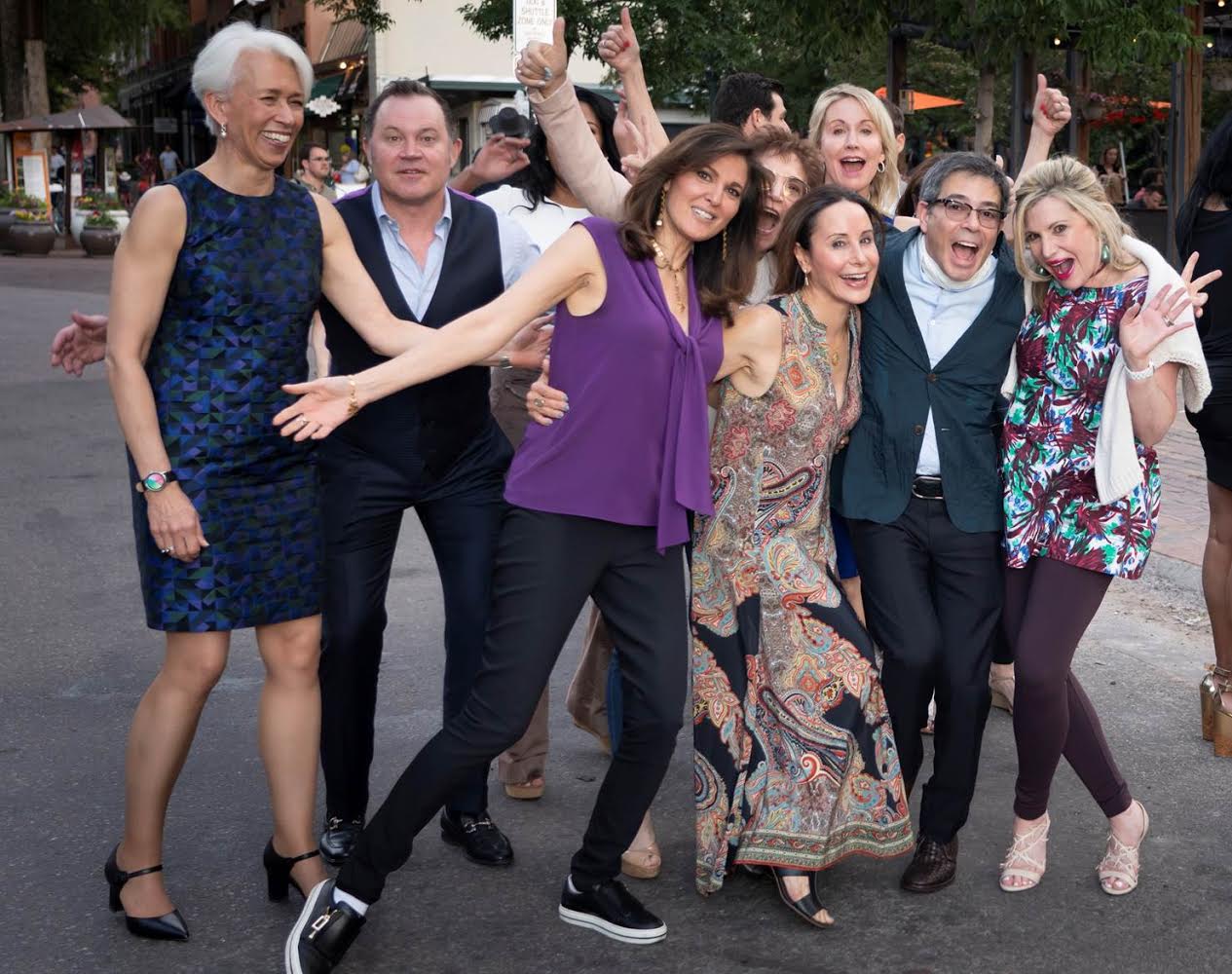 June 24, 2018
June 23, 2018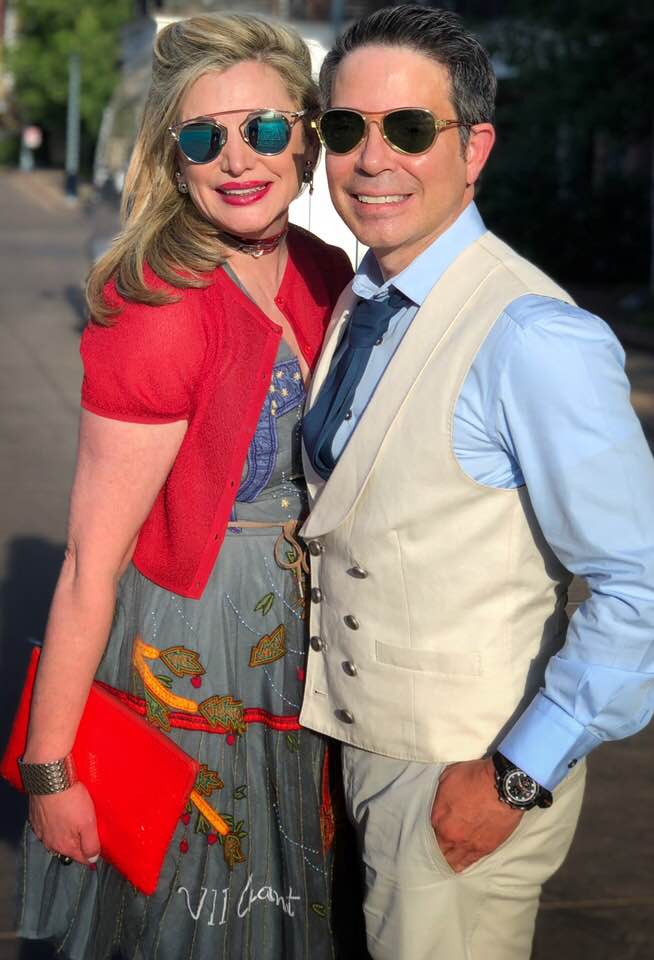 June 22, 2018
In two hours, we go on Stage! Cadaver Dissection Course CBC 2018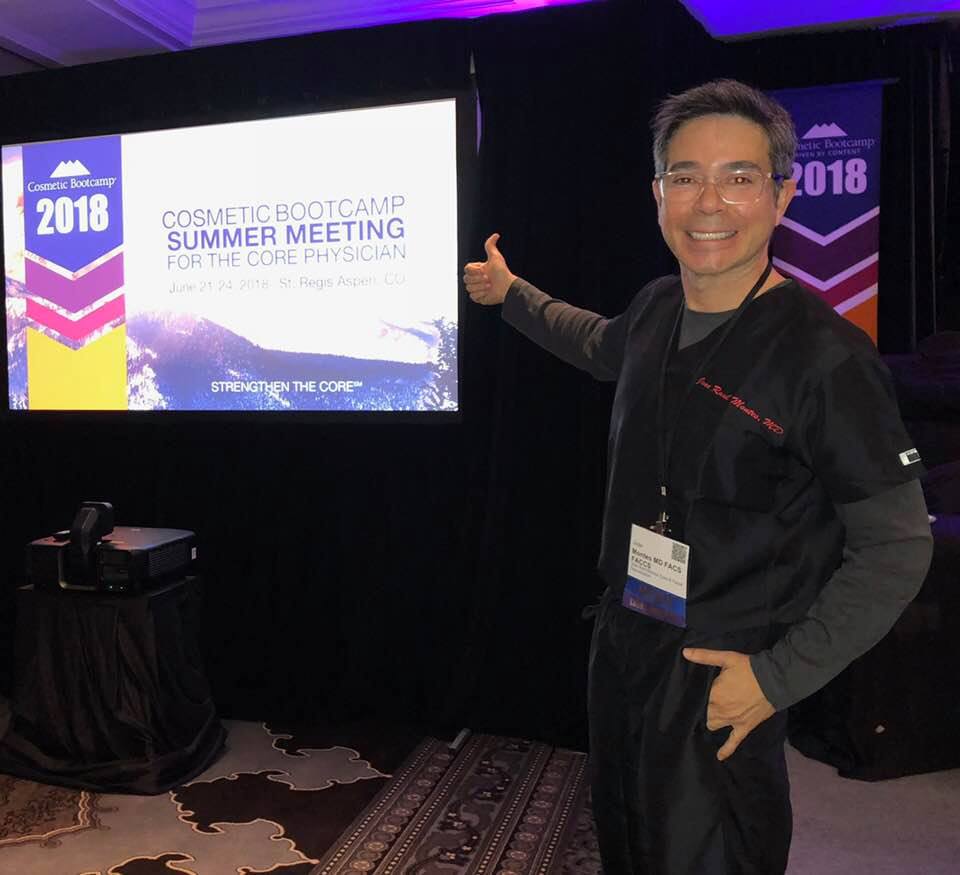 June 21, 2018: Arrival for Cosmetic Bootcamp!!!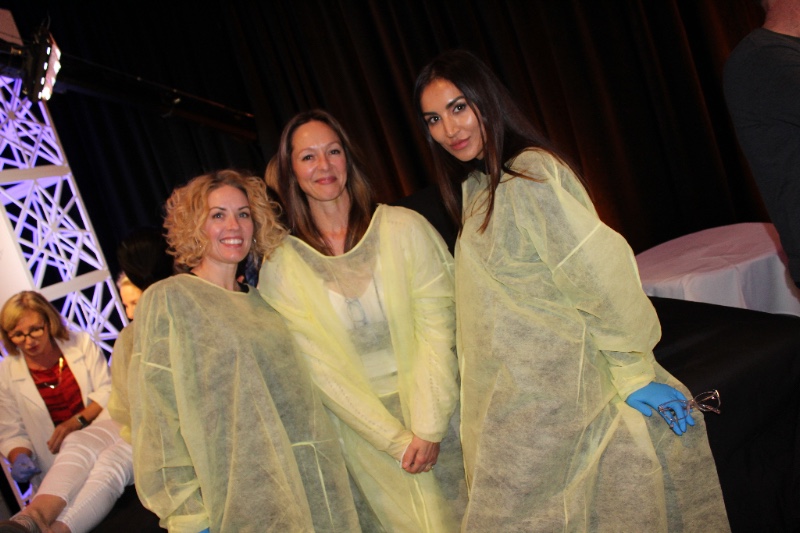 The Ultimate Cadaver Head Dissection
Thursday, June 21st | 2:30 – 5:00 pm (Pre-registration required; no additional fee)
Cadaver Head Dissection Course with Live Patient Demos
Cadaver dissection with simultaneous injection demonstration on live models, highlighting anatomy and safety, in four modules:
Neuromodulators
Filler Safety
Fat Compartments
Neck
Moderated by: Rod Rohrich, MD, Patrick Sullivan, MD
Director: David Sieber, MD
Injectors:
Peri-orbital, José Montes, MD
Mid Face Volume Loss, Mary Lupo, MD
Lower Face – Perioral Wrinkles and Lip Atrophy, Kenneth Beer, MD
---
Join us in congratulating, Co-Founder of Cosmetic Bootcamp, Dr. Mary Lupo.
Dr. Lupo has been honored with the TMAA, Distinguished Service Award,
recognizing her demonstrated service to Tulane University School of Medicine.
---
SPECIAL EARLY BIRD PRICING UNTIL APRIL 14, 2018
---
CBC is the only meeting for the CORE. Every registration is vetted through ABMS to ensure Board Certification in one of the CORE specialties.
---
COURSE CO-DIRECTORS: JOSÉ RAÚL MONTES, MD, FACS, FACCS | VIC NARURKAR, MD, FAAD
Founding Directors: Kenneth R. Beer, MD, FAAD | Mary Lupo, MD, FAAD | Vic Narurkar, MD, FAAD