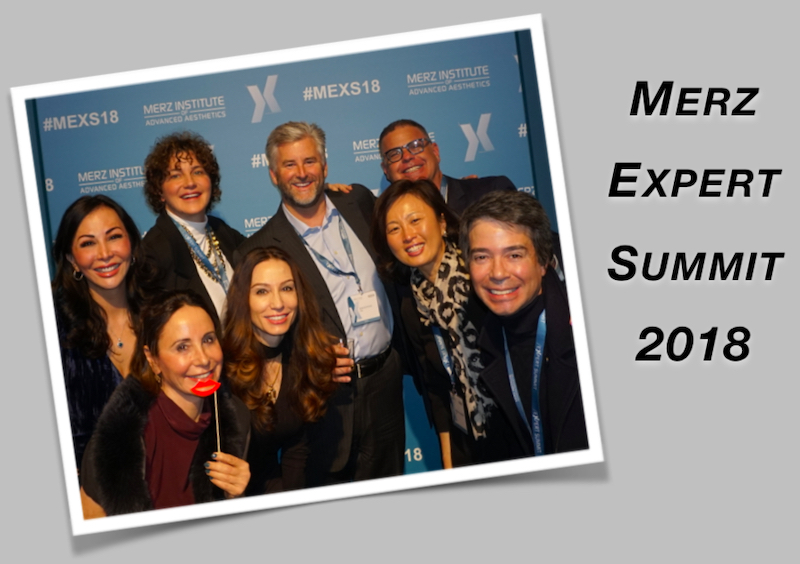 Merz Institute of Advanced Aesthetics' Expert Summit 2018 took place at Copenhagen V, Denmark.
Worldwide top aesthetics experts gathered to share insights on the latest trends, treatments, technologies, and scientific developments in aesthetic medicine, as well as cutting edge innovation.
---
INTERNATIONAL SPEAKERS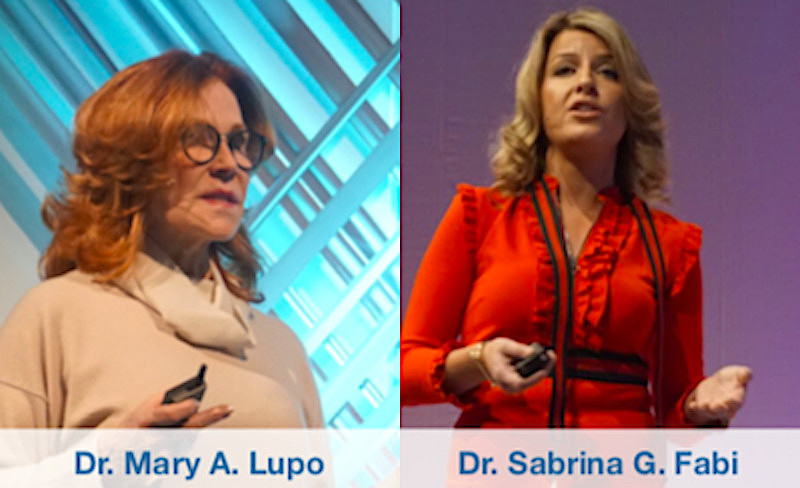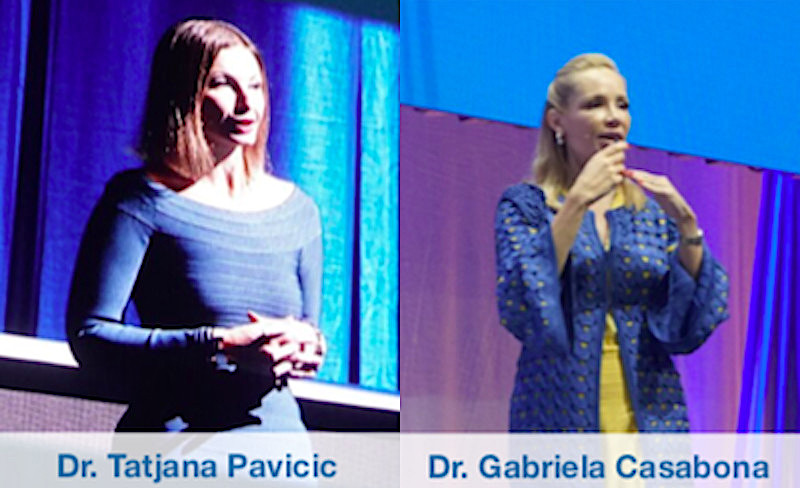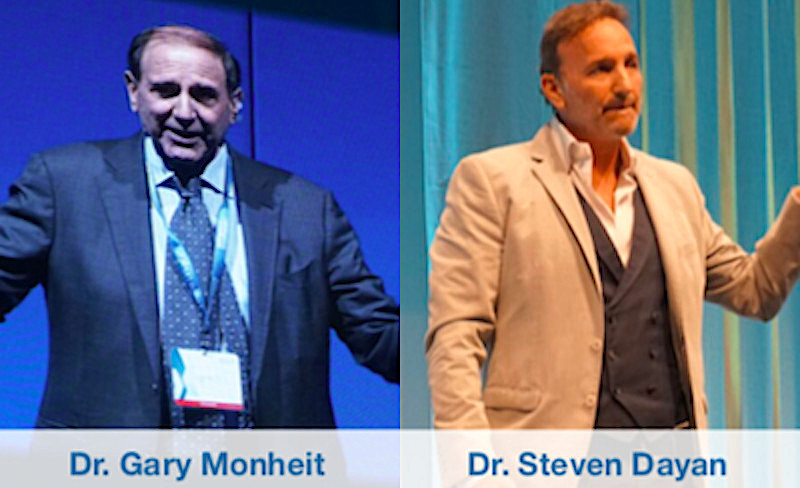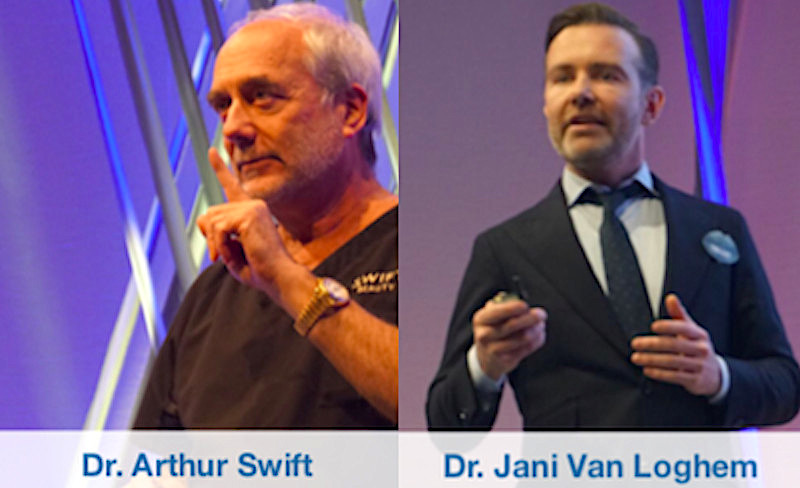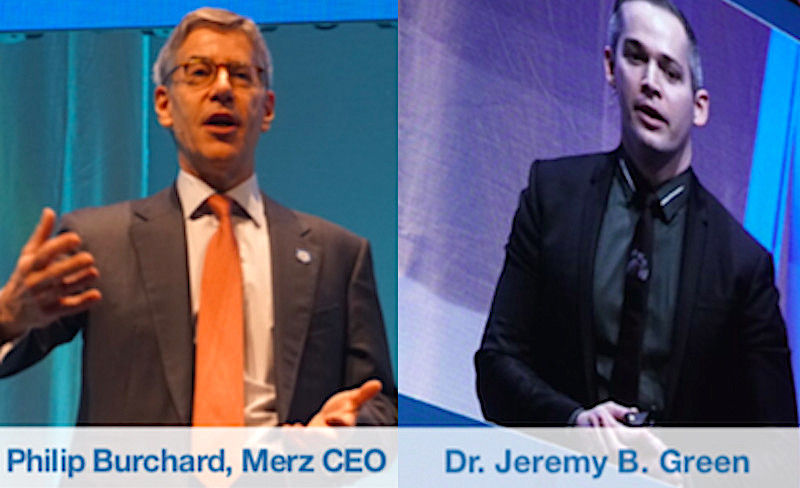 The experts discussed the vision of aesthetic medicine, individualized treatment restoration and regenerative medicine. Further, attendees benefited from the speakers' expertise on body tightening, shaping and reshaping. Emphasis was given to the value of treatment combination in order to optimize the patient experience.
It was accentuated to beware of dangerous anatomical areas and habits to prevent adverse effects and obtain better results. The meeting concluded with advice on algorithm for combined interventions, and a session on pearls for the aesthetic practice.
---
WORLDWIDE EXPERTS UNITED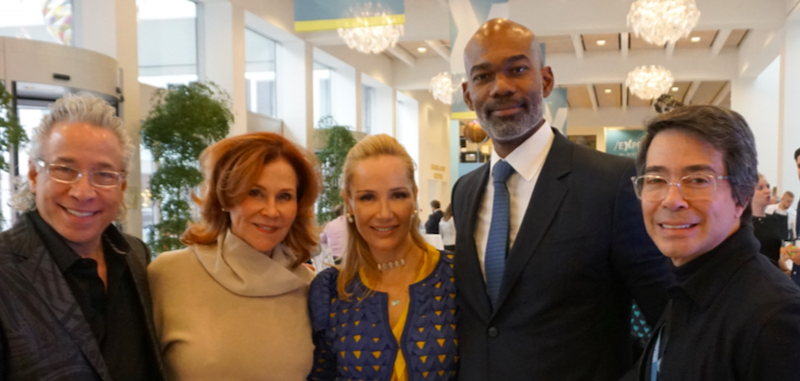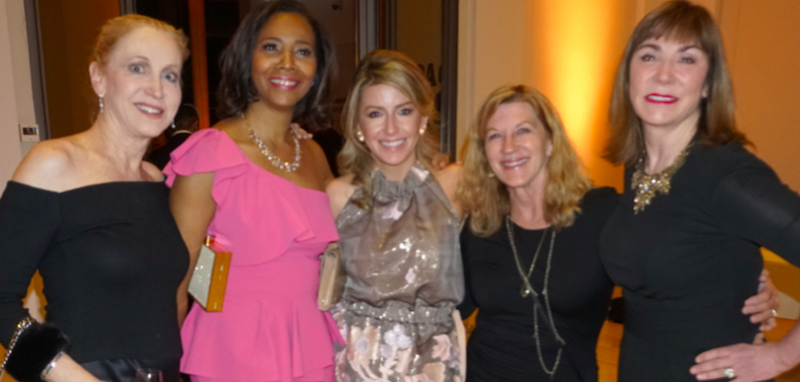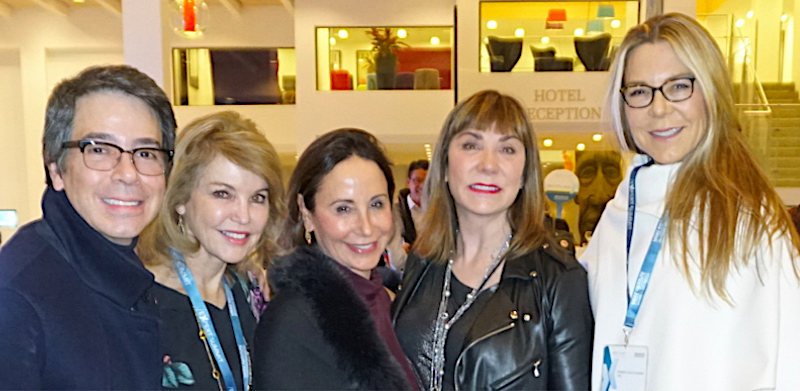 ---
SAVOURING THE EXPERIENCE