Procter & Gamble Ventures Announces 2019 Innovation Challenge Finalists | 07.01.19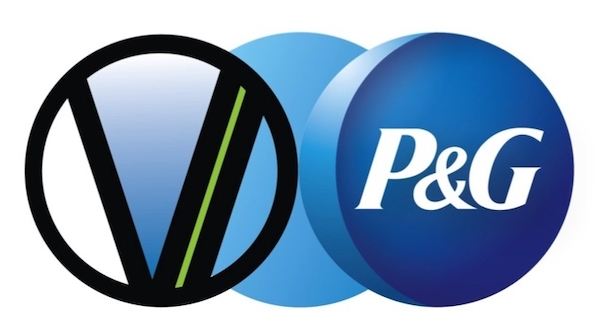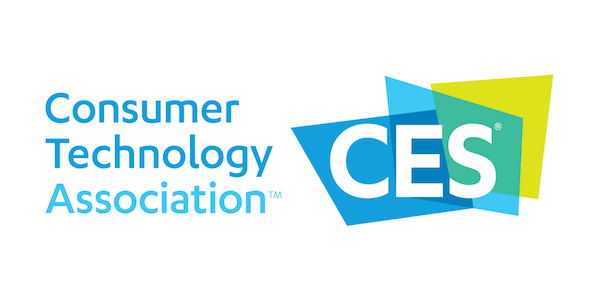 January 07, 2019
P&G Ventures, the Procter & Gamble startup studio, today revealed the three finalists from its first ever 2019 P&G Ventures Innovation Challenge. The challenge invited entrepreneurs, inventors, visionaries and startups to submit their business for consideration to win an all-expense paid trip to pitch live on the P&G stage at The International Consumer Electronics Show 2019 in Las Vegas.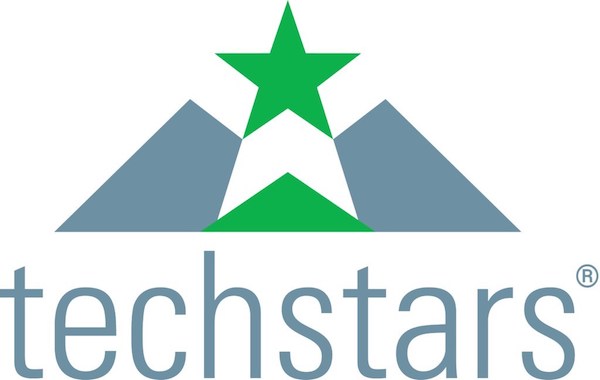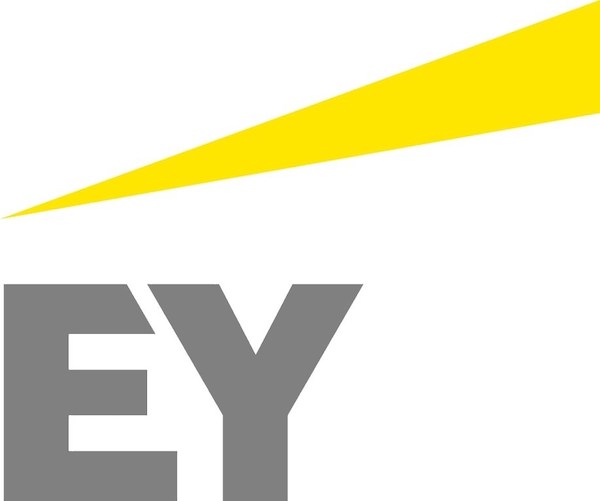 The winner of the challenge will receive $10,000, qualify as a finalist in a Techstars® accelerator and be provided complimentary attendance to the EY Strategic Growth Forum®.
---
When: Pitches begin at 10:30 a.m. PST with the winner announced at 11:59 a.m. PT on Thurs., Jan. 10
Where: P&G Ventures Booth #42131, Sands Expo Convention Center, Las Vegas
Details: The three finalists for the first-ever 2019 Innovation Challenge are:
Patricia Pao, founder and CEO of Restorsea
Jeff Bennett, founder and CEO of Morari Medical
Amy Galliher-Beckley, founder and CEO of Proov™
---

Patricia Pao is the founder and CEO of Restorsea, a medical grade skincare line formulated with non-toxic ingredients to address the needs of consumers with eczema and rosacea as well as with consumers with reactive and sensitive skin types. Restorsea products contain its proprietary enzyme, Aquabeautine XL®, an enzyme released by salmon fry at the time of hatching.
---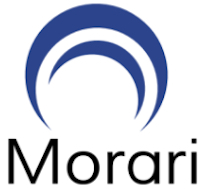 Jeff Bennett is the founder and CEO of Morari, an early-stage medical device company that is developing the first external device for the treatment of premature ejaculation. The Morari concept is a transdermal based product using neuromodulation as a means of inhibiting the nerves of the penis, thereby delaying an ejaculation until the male or female desires to have an ejaculation occur.
---

Amy Galliher-Beckley is the founder and CEO of MFB Fertility, Inc., a medical company that launched Proov™, a rapid response progesterone ovulation test. Proov™ is an at-home test that measures the presence of progesterone in urine, which helps a woman confirm whether she has ovulated.
---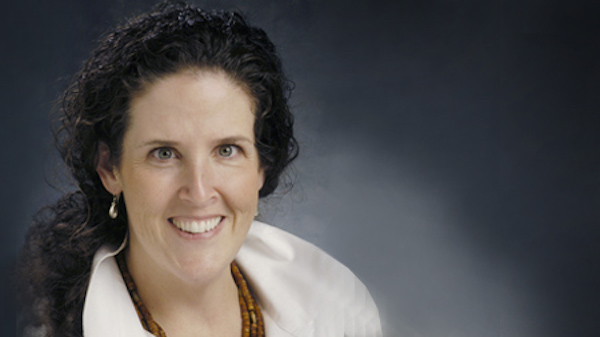 "We at P&G Ventures are interested in fast-moving, consumable products that address unmet needs. We are excited to bring these innovative entrepreneurs to CES to learn more about the ways they're tackling problems consumers face every day with new and pioneering solutions," said Leigh Radford, Vice President and General Manager of P&G Ventures.
"The Innovation Challenge is just one of the many ways P&G Ventures is seeking out different ways to find and engage with the visionaries, scientists and founders who are changing the way we see the world and improving our lives."