Looking for the excellent Perlane treatment in Puerto Rico? Call Dr. José Raul Montes now!
You just found the best in San Juan, Puerto Rico. Dr. Montes and his team pampers you with the latest technology in beauty treatments.
Restylane family of products includes Restylane® and Perlane®. Just like Restylane, Perlane adds volume and fullness to the skin to correct moderate to severe facial wrinkles and folds, such as the lines from your nose to the corners of your mouth (nasolabial folds).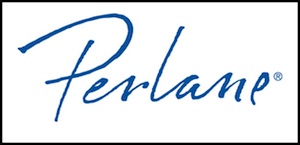 Perlane is a clear gel formulation of hyaluronic acid that is specifically formulated to add fullness like your body's own hyaluronic acid. What makes this product different is the average size of the particles and the depth of injection.
On average, the gel particles in Perlane are larger than those in Restylane, which makes Perlane a good choice for wrinkles that benefit from a deeper injection into the skin. During your consultation, we will decide which product is right for you.
---
Puerto Rico is proud for the high quality and primary treatments that Dr. Montes and his team gives.
---